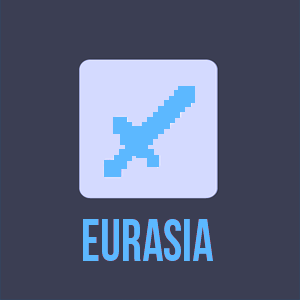 The Staff Rules implement the provisions of the Staff Regulations.  They provide the rules which govern the personnel of Eurasia Networks.
The Staff Rules are established by the Paul under the authority of the Staff Regulations and are subject to confirmation by the Board. The Staff Rules shall be consistent with the provisions of the Staff Regulations.
The Staff Rules shall apply to all staff members of the Eurasia Net, except as specifically provided in any particular Rule herein. 
The Owner may delegate to other officers of Eurasia Nets such of his powers as he considers necessary for the effective implementation of these Rules.
Duties, Obligations and PrivilegesEdit
All staff members are subject to the authority of Paul and to assignment by him to any of the activities of the Network.  They are responsible to him in the exercise of their functions.  In principle, the whole time of staff members shall be at the disposal of Paul.
Staff members shall conduct themselves at all times in a manner compatible with their status as international civil servants.  They shall avoid any action and in particular any kind of public pronouncement which may adversely reflect on Eurasia Networks status.
A staff member shall obtain Paul's permission before publishing articles whose contents reflect work performed for the Network or information obtained arising out of such work.